Find out more information on how we manufacture our guitar decals.
Our Luthier Guitar Decals are printed on the highest quality, 100% transparent waterslide decal paper.
Printed at 300dpi (dots per inch), our decals show a high level of detail with rich colours and tones.
They are slightly flexible to allow positioning, can be applied to gentle curves and are ultra thin.
White and light colours are printed twice to ensure a solid colour finish over dark backgrounds.
Supplied uncoated, our guitar decals will need to be sealed with either a nitrocellulose or acrylic lacquer before being applied.
Our headstock decals are a direct replacement for the manufacturers original logo. They are a direct replica of the original headstock logo.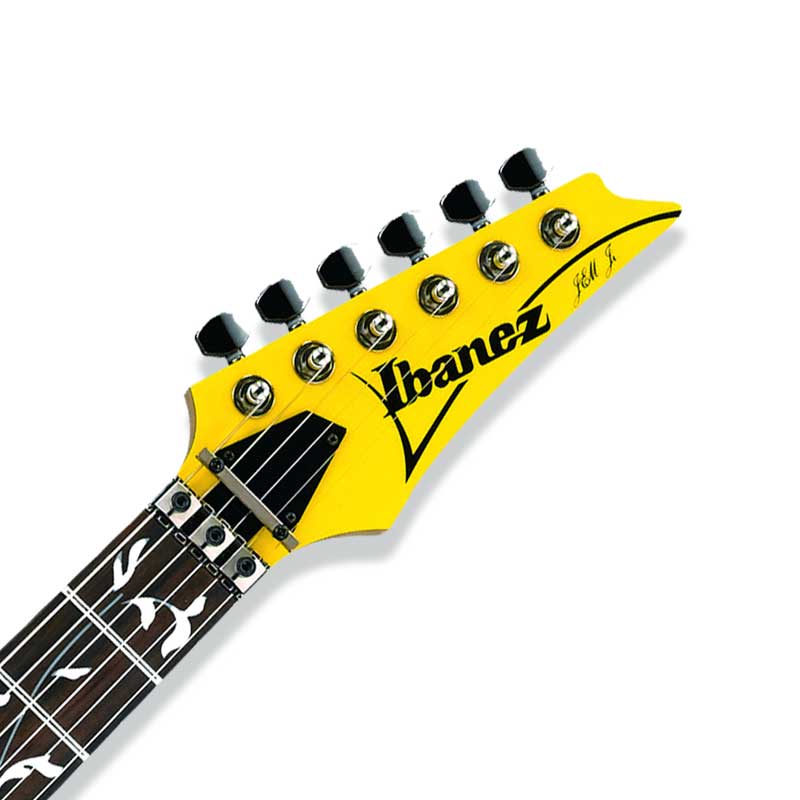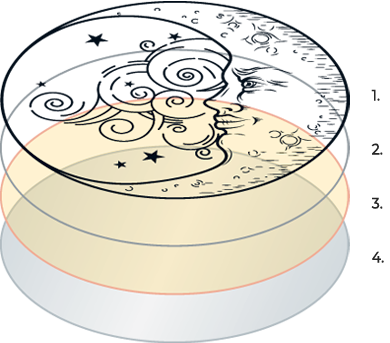 Printed ink layer with vibrant colours and amazing detail
100% clear decal film with a 0.010mm thickness
Decal adhesive layer to help the decal slide and adhere
Paper backing made form recycled paper
100% transparent background
Crisp detail
Solid colour
0.010mm thickness
High quality
Designed and manufactured in the UK
Dextrose Corn Sugar Residue
100% Recycled Paper, Biodegradable