Custom Waterslide Guitar Decals
We can design and manufacture waterslide decals for your custom guitar projects. From custom headstock decals through to full body artwork, we have the techniques and vision to bring your ideas to life.
Custom Waterslide Guitar Decals
Our waterslide guitar decals are printed on the highest quality, 0.010mm thick decal film.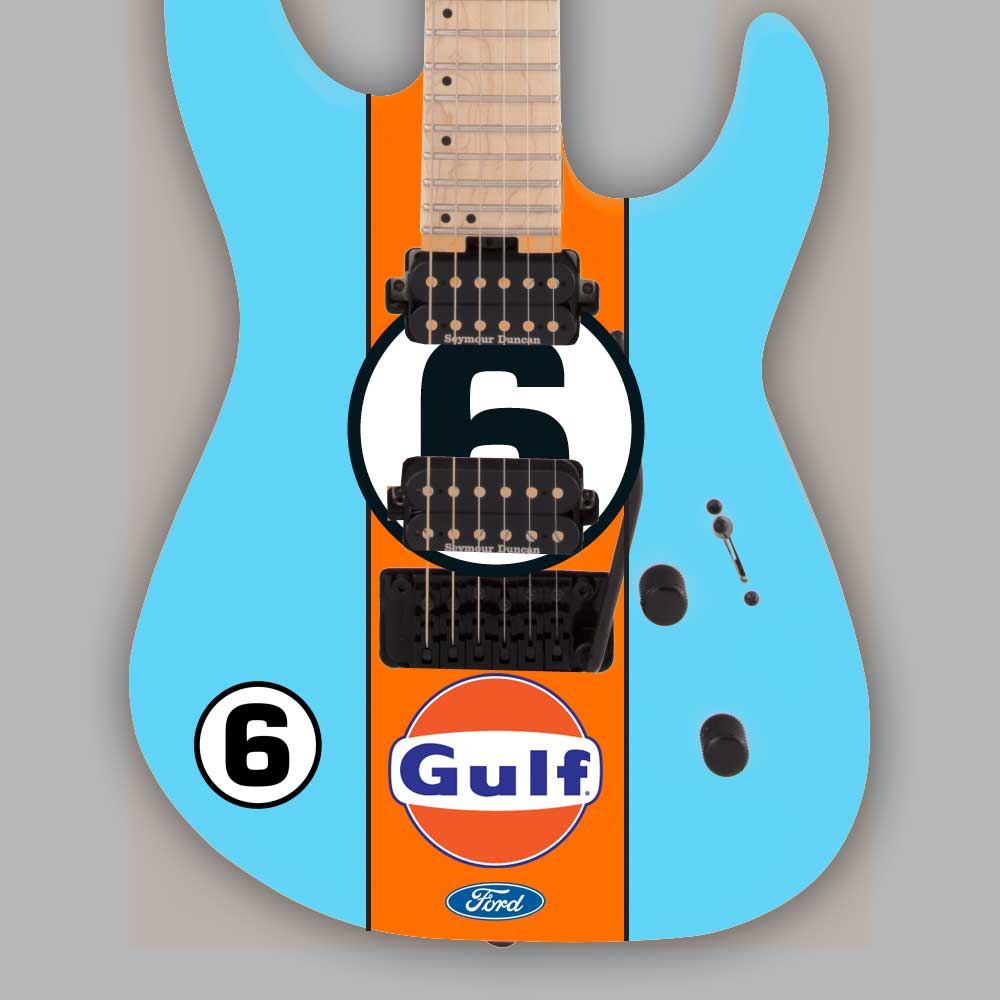 Custom Waterslide Guitar Headstock Decals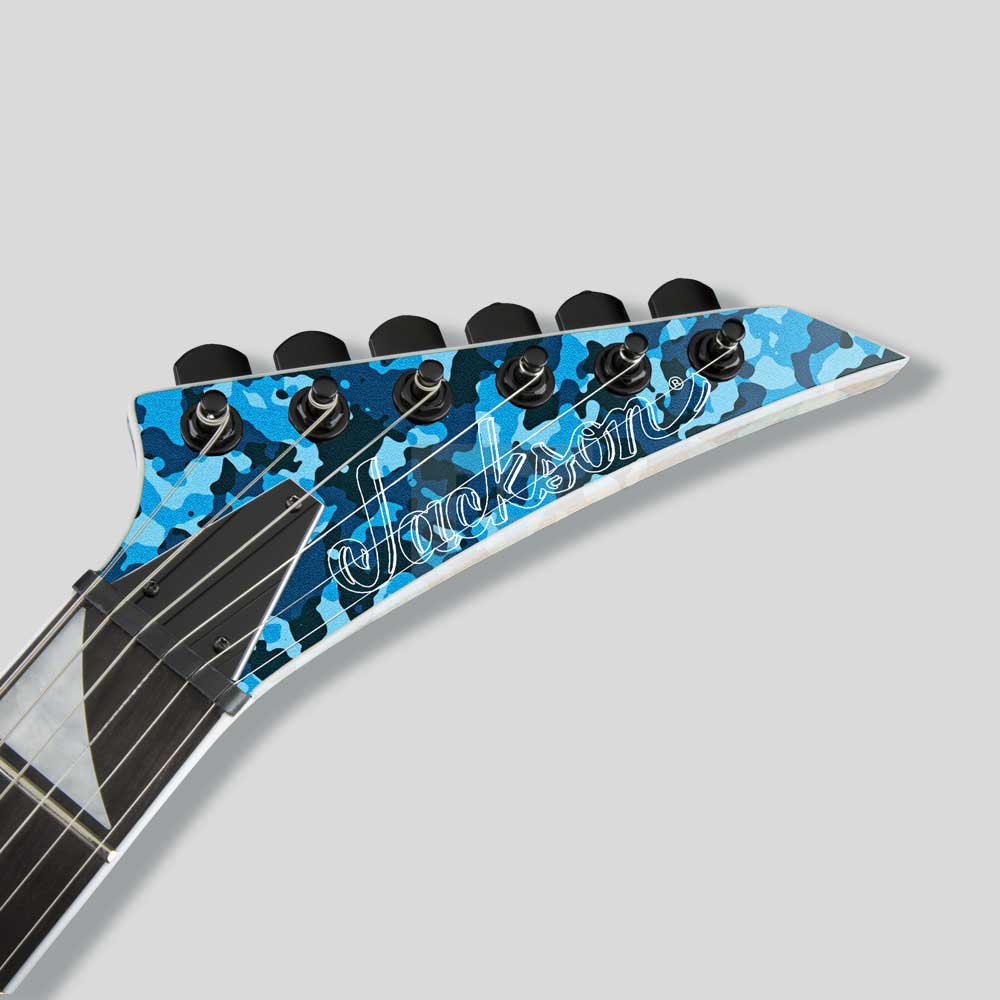 Our guitar stickers are created by graphic designers and digital artists especially for Six String Stickers and for the use on guitars and guitar cases
Our stickers are designed and manufactured in the UK, using the latest print techniques and materials.
The artwork for our stickers is produced as a hi-resolution file, using CMYK colour values. This means our stickers have vibrant colours and show a high level of detail.
Our stickers repel grease, moisture and can help protect your guitar from scratches and dings
Our guitar stickers are easy to apply, remove, do not tear or rip and do not leave sticky residue.
Custom Waterslide Guitar Decal Printing
Our new range of ER inks produce bright colours and are easier to work with, being made from an epoxy base. They have a solid white undercoat which enhances the inks colour, brightness and saturation when decals applied onto dark or black backgrounds.
The ER inks also allow us to print:
Solid white
Solid block colours
Metallic Silver/Gold
Metallic Colours
Chrome Silver/Gold
Chrome Colours
We can print any design or headstock decal in the numerous colours. Please contact us for further information.