About Our Guitar Stickers
Find out more information on the materials we use to make our guitar stickers
Our guitar stickers are made from 100% Eco-friendly materials.
For the base of the our stickers, we use a clear gloss, compostable film made from renewable resources (wood-pulp from managed plantations).
It has brilliant clarity, even though it's made from wood!
It looks and feels like plastic but is made from sustainable materials.
It has a medium-strength adhesive which is also Eco-friendly.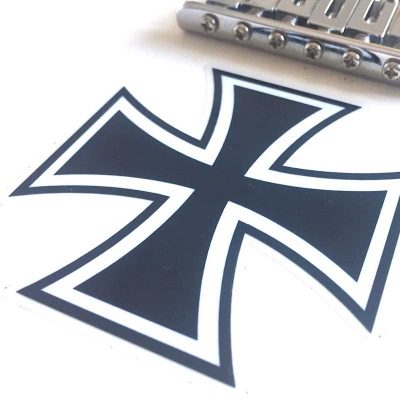 How Our Stickers Are Made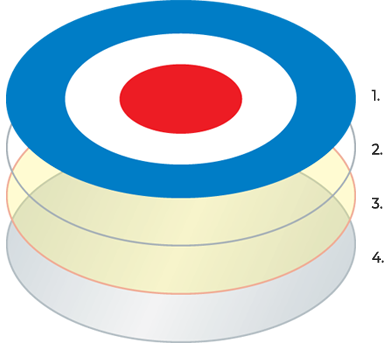 Printed using the latest technology with vibrant colours.
Clear vinyl is almost invisible & 100% compostable.
A permanent, biodegradable, medium-strength adhesive is applied.
Thinner backing, helping to lower environmental impact.
Waterproof
UV resistant
Biodegradable
Compostable
Resistant to scratches
Gloss finish
Certified by TÜV Austria to compost at home
Certified to the European (EN13432) standard for industrially compostable packaging
Safe for contact with dry, non-fatty foodstuffs
Acrylic-based biodegradable adhesive. Complies with DIN EN 13432 biodegradability and compostability regulation
Clear, 45 micron bio-material composed of sustainably sourced wood pulp.
Non-toxic, Biodegradable.