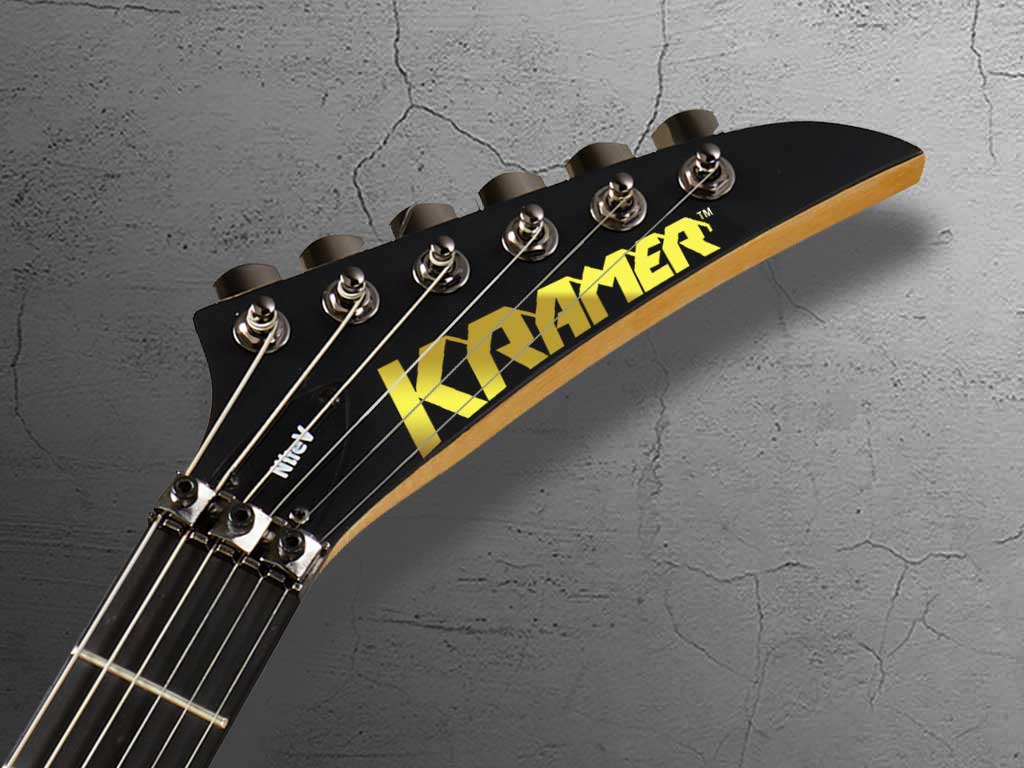 New Metallic Guitar Decals & Inks
We are pleased to announce that we now carry a range of Metallic Epoxy printing inks.
The new Metallic Inks are extremely high quality and can be mixed to produce a range of colours and tones.
Colours Include:
Metallic Gold
Metallic Silver
Metallic Cyan (Blue)
Metallic Magenta (Hot Pink)
We will soon be adding the Metallic Ink range to our headstock decals.
Further Information
For further information, or if you want a custom decal printing in Metallic Ink, please Contact Us.