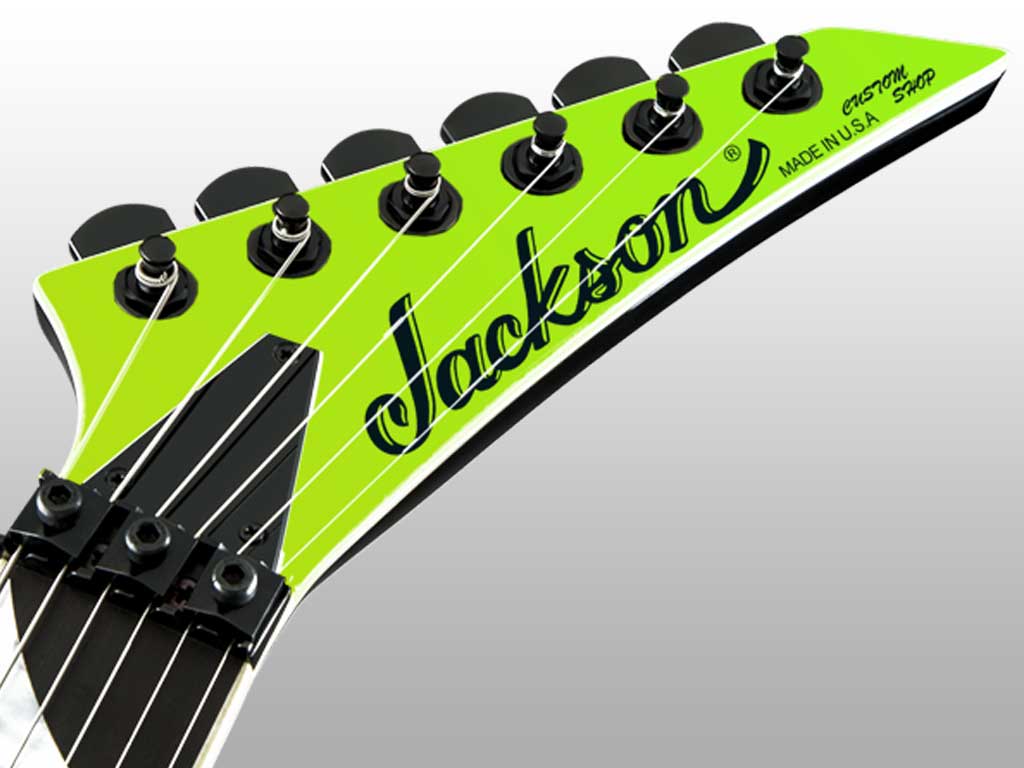 We have added new products to our luthier headstock decals, expanding the range of our already existing products.
The decals are the same high quality as usual, printed on a 0.0010mm thick film and use rich deep colours.
New Decals Include:
Jackson USA
Jackson USA Custom Shop
Jackson Professional
LTD Standard logo and LTD Standard 3D
LTD Scroll
Ibanez GIO
Dean Guitars
Dean Anarchy
Dean Dave Mustaine 'V' and 'ZERO' Signature
Dean Wings for V Shaped Headstocks
We are constantly working on new product lines and will soon be adding more headstock decals to our ever growing range.
View the full Range: